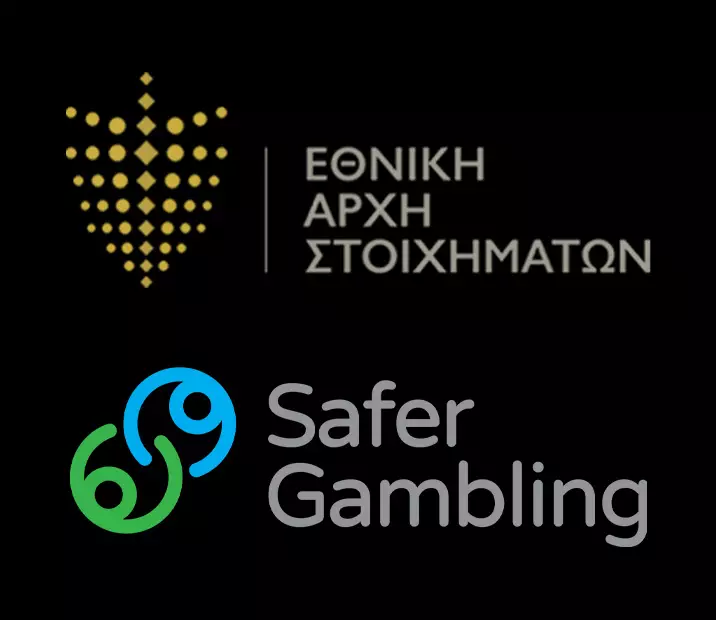 Parimatch provides entertainment services, and takes into account specifics gambling and associated risks. One of the main objectives of the company is following the principles of Safer Gambling. High quality services and products are directed by the safety and reliability of the game. Special conditions, created by Parimatch, are designed to form a Safer Gambling approach and to mitigate possible negative consequences in case of gambling addiction.
In order to support principles of Safer Gambling, the Betting company does:
•  Αge verification to prevent minors participation in gambling
•  Function to set limits on betting accounts with any time limits (day, week, year or full period of account existence)
•  Cooperation with companies that provide support for people with gambling addiction (Gambling Therapy, etc.)
•  Information page about Safer Gambling and sources where any Client can get an advice
•  Availability of support services 24/7. Clients can contact the support team for any questions at any time and get proper professional assistance.
At the same time, the Betting company cannot control all aspects of the Client's gambling. The Betting company advises playing responsibly, planning the game process carefully, and to establish self-control points to manage the process of the game.
We recommend:
•  To set financial and time limits before the beginning of the game and follow them
•  Don't treat the game as a source of funds that could be earned, evaluate the possibility of the winning realistically. Understand that losing money is like a payment for entertainment and emotions, it's just the same part of the game as a winning
•  Don't start to play with the only aim to win
•  Avoid playing under influence of alcohol, drugs, depression or strong emotional arousal
•  Control spending of money with the help of financial history, which is available in the personal data of your betting account
•  Don't borrow money to gamble
•  Take breaks from playing, have a rest
•  Don't hesitate to ask for qualified help in case of need
•  Play for fun, it is always just a game
You can pass this simple test to evaluate yourself in order to establish self-limitations or initial diagnosis of gambling dependence. Answer the following questions. The answer should be only "yes" or "no":
1. Have you ever missed work or studies, in order to devote time to the game?
2. Have you ever lied to hide the amount of money or time you have spent gambling?
3. Have you ever tried to use gambling to get away from a variety of life problems - difficulties at work, quarrels with relatives, etc.?
4. Have you lost interest in other areas of life (family, friends, career) and hobbies due to gambling?
5. Have you ever tried to leave gambling but failed and you returned to the game?
6. Do you want to recoup as soon as possible when you lose?
7. Have you ever tried to borrow or steal money in order to gamble?
8. Have you ever experienced financial troubles due to the fact that you've spent more money on gambling more than you can afford?
9. Are you worried about your passion for gambling?
Results:
If you've answered "yes" at least 2 times, then we recommend to consult in one of the specialized organizations. It's free and confidential.
You may at any time limit your betting yourself:
•  Limited amount of funds which you may bet on for a specific period of time;
•  Limited amount of funds you may lose for a specific period of time;
•  Limited period of time within which you may bet, and
•  Prevent betting for a specific or indefinite time.
In order to establish self-limitation, you can write the request to the Client Support service [email protected] from a registered email. Please include the User ID and desired requisition for limitation in this request. Requisition for limitation should include limit amount and period of limitation. 
You may also establish the said limitations yourself in the personal data of your betting account.