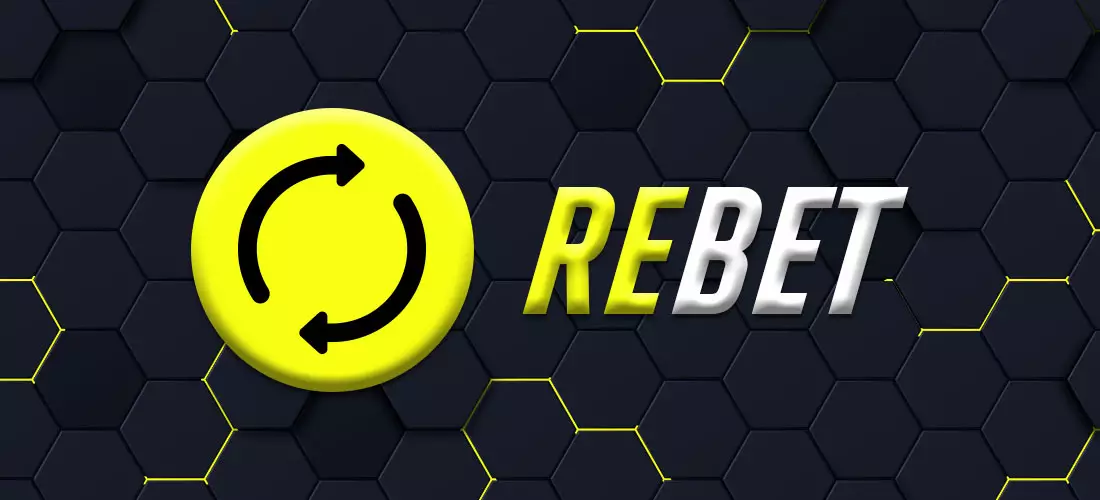 1. The Rebet feature allows the Player to maintain his betting options for future bets so that he can place the same bet again or add/remove events/matches. For example: The Player already has an active bet on his card and chooses to cash out but then has changed his mind and wants to reposition the same bet,  then the player can easily take all the options (which are already active on his card) from his card and bet again with any additions or subtractions, as he wishes.
2. In order for the Player to use the Rebet option, he should visit the "Bets" section and select the "Rebet" option. 
3. The Player then will be automatically transferred to the betting site and the selected bet will be reloaded along with all its other options.
4. Depending on his desire, the Player may add/remove markets and then proceed with the placement of the bet.
The present Terms & Conditions are valid from 06/08/2021. All previous Terms and Conditions are canceled.