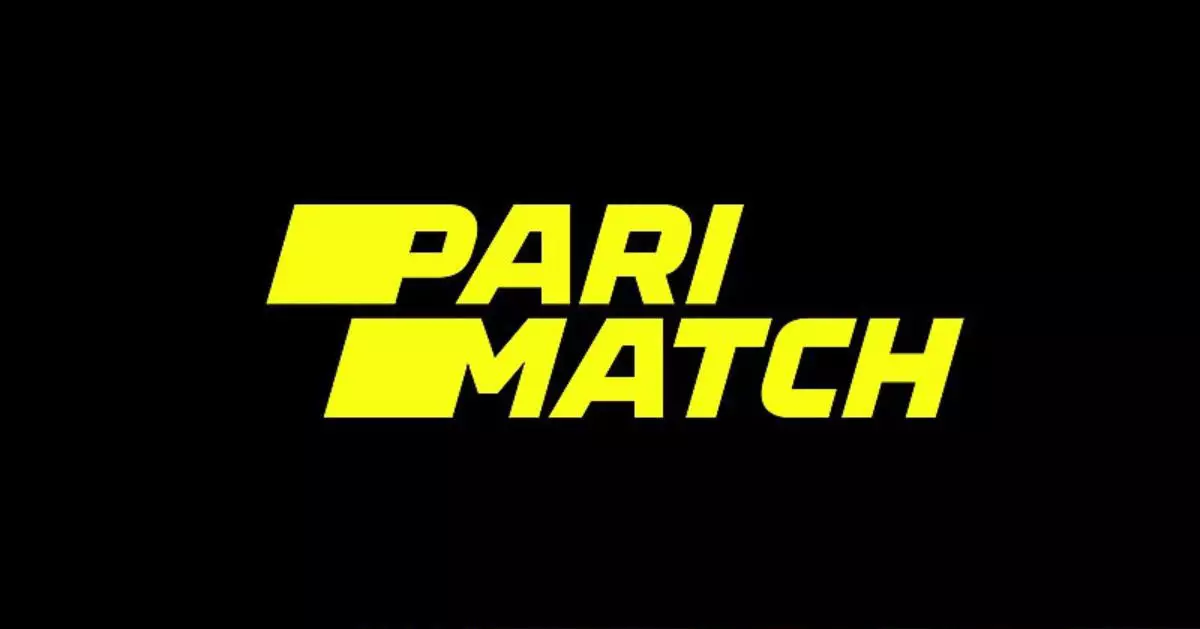 Live futsal betting at Parimatch Cyprus
Being able to put bets while the action is happening is one of the best features of online live futsal betting. All of suggested live futsal online betting sites offer in-play betting, which enables you to watch the game while using your talent and judgement to predict what will happen next. Live futsal betting will become a crucial component of your live futsal online betting strategy as the odds are subject to constant fluctuation throughout the course of the match. Betting on live futsal is available at Parimatch to bet on live futsal online. Live futsal bet types
The variety of live futsal bets available to you at an online bookmaker relies on how well-known the event or sport is to bet on live futsal Cyprus. A local event might only feature the winner market, but a big tournament match is probably going to have a lot more betting options at Parimatch. 
Team to win. The easiest live wager you can place at

Parimatch

is on the futsal team to win. You are making a prediction on which team will ultimately prevail in the match

Betting on live futsal

over/under market. The over/under market is a highly well-liked wager. The bookmaker will evaluate the contest and determine the likelihood that the final score will be higher or lower than a given amount

Handicap. Most futsal bookies like

Parimatch

offer live handicap betting, which includes giving one of the teams a benefit that the other team must overcome to win Important features when bet on live futsal
Betting on live futsal is distinct from regular betting in two significant respects. To start, the markets are opened throughout the event and remain open till the match is over. Second, to reflect changes in momentum and take into consideration the probabilities of different outcomes, the odds are continuously updated in real time. 
Finding a bookmaker that even offers live futsal betting is the biggest issue. Starting with a bookmaker like Parimatch that is known for offering numerous in-play betting markets can save you a lot of time and hassle.
How to bet on live futsal
It's simple to put a live futsal betting. All you have to do is sign into your account at Parimatch. If the games aren't listed on the main page, select "see all sports" and select futsal. A graphic of the game will appear when you highlight the one you're interested in. From here, you can wager on the game.
Live futsal betting strategy
The secret to accurate forecasting is statistical knowledge. And finding won't take too long. You will have full access to the statistics at no cost. You must realise that live futsal bets is a particularly thrilling form of gambling. It is incredibly dynamic and frequently dangerous, therefore it is full of moments of pure adrenaline. Thanks to the greatest live futsal bets tactics, these in-play risks can thankfully be reduced.
Why making live futsal bets is better on Parimatch
Parimatch Cyprus gives you the opportunity to bet on live futsal online. Also gives you the opportunity to become a member of a worldwide company with 20 years of experience. Parimatch Cyprus provides you with fast payouts and offers excellent odds on all major events. Parimatch is the best and secure betting platform to bet on live futsal online while is accredited by the National Betting Authority and is perfect-reviewed by all users. Parimatch offers a wide variety of lines and sports.