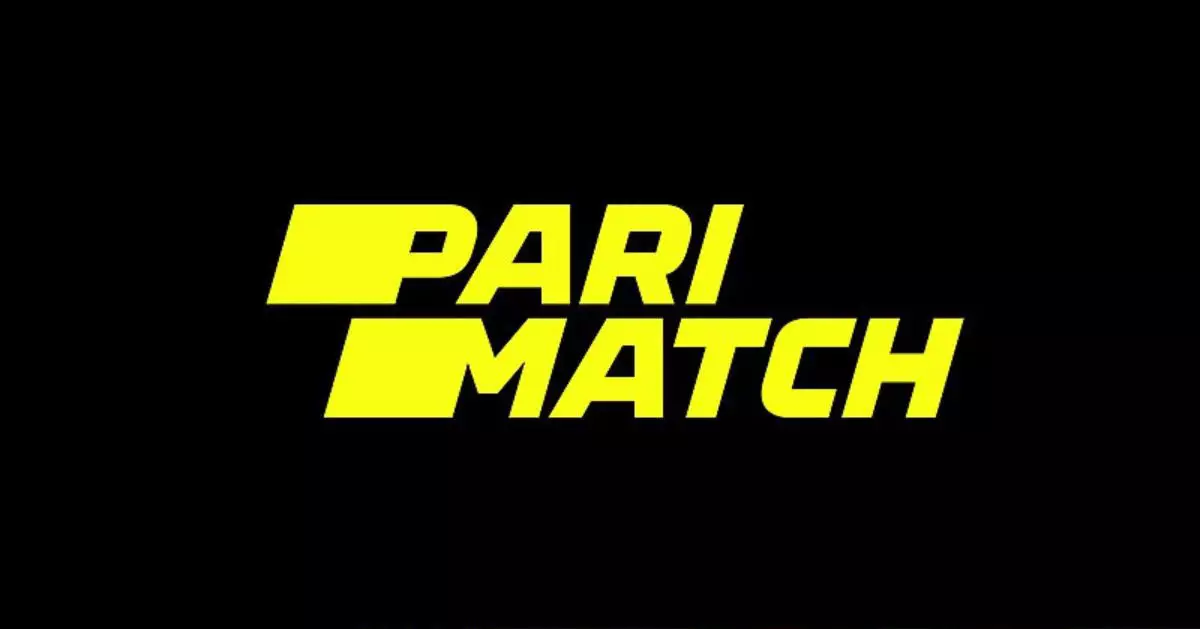 Cycling betting at Parimatch Cyprus
Cycling is a sport that involves using bicycles in competition. Cycling has several different categories, such as road racing, cyclo-cross, mountain biking, track cycling, BMX, and cycle speedway. Creative cycling, cycle polo, freestyle BMX, and mountain bike trials are non-racing cycling activities. Cycling betting is available at Parimatch for Cyprus online cycling betting. Cycling bet types
Depending on the sort of race and the venue where you wish to put your bet, there is a variety of ways to wager on cycling sports betting site. Pre-Race Bets entail picking a cyclist prior to the start of a race. However, not all bets will be offered to you at the time of your selection. Choosing a rider during or after a race has started is known as "in-play betting." Before the cycling race starts, you can place in-play bets at Parimatch, so you must match your wager to the odds. Post-Race Bets entail picking a cyclist after the competition is over.
Important features when betting on cycling
When you

bet on cycling online

keep the weather conditions in mind

Take Advantage Of In-Play Betting at

Parimatch

Find The Best Odds in

cycling sports betting site

as

Parimatch
How to bet on cycling
Bet on cycling online has dozens of fans everywhere, despite not being the most well-liked sport in the world. Although you can put cycling wagers online on Parimatch, you should never do so at random. 
The interest in online betting on cycling has increased along with cycling's popularity. In fact, it would seem that cycling has grown to be a highly popular hobby in recent years given the abundance of specialised sports betting websites and forums available to bettors. 
Cycling consists of numerous parts. For those who enjoy bet on cycling online on the prestigious sport, they are in turn offered a wide range of betting alternatives. The multiplicity of markets, though, might be daunting for novices. 
We discussed the many cycling competitions that are open to Cyprus online cycling betting. Now let's look more closely. The Grand Tours are the most well-liked among fans and bettors alike. This consists of the Giro d'Italia, Tour de France, and La Vuelta a Espana, the three major road races.
Cycling betting strategy
Online betting on cycling bettors have a variety of strategies to monetize their activities. Be aware that not all tactics will be effective for you for Cyprus online cycling betting, and it is up to you to experiment in order to find what suits your style the most. You're good to go as long as the tactic is allowed. 
Calculating is the first way a cycling bettor can make money. You should always estimate your odds of winning before placing any bets at Parimatch, whether they are on an upcoming race or one that has already taken place. This indicates that you should pay attention to how close or far away a cyclist is from their rivals. You can also bet on cycling online with cycling sports betting site after you have a figure in mind that illustrates how likely a specific cyclist is to win. 
The second option for a bettor to get money is through "reading news", while betting on cycling online. This entails monitoring what the riders are doing while an event is taking place. You can check how frequently accidents happen or if any of the cyclist's tools break down. You may tell you're not dealing with a tough rival if they appear to be constrained in some way by external conditions, which increases their chances of winning the race.
Why making cycling bets is better on Parimatch
Parimatch Cyprus gives you the opportunity for online betting on cycling. Also gives you the opportunity to become a member of a worldwide company with 20 years of experience. Parimatch Cyprus provides you with fast payouts and offer excellent odds on all major events. Parimatch is the best and secure betting platform for online cycling betting while is accredited by the National Betting Authority and is perfect-reviewed by all users. Parimatch offers a wide variety of lines and sports, and they are certainly not averse to including specialised sports like cycling.